6 concert photography Lightroom presets designed to address the challenges that concert photographers face in their editing
Explicitly created to address the unique post-processing challenges of concert photography, these 6 presets use editing techniques I've created to deal with digital noise from shooting at high ISO settings, blown out highlights, and high-contrast images.
Whether highlighting awesome lighting and production of a show or attempting to deal with the annoying results of a more challenging situation, these presets are made to help your live images thrive.
I've used these images as the foundation of my edits on tour the last few years, and I'm happy to give them new life in your Lightroom preset panel.
- 6 Lightroom Presets
- .xml, .lrtemplate, DNG File Formats
- Created for concert photography editing
- Direct Customer Support
---



These presets are compatible with Adobe Lightroom Classic, Adobe Lightroom CC, Adobe Lightroom Mobile and Adobe Camera Raw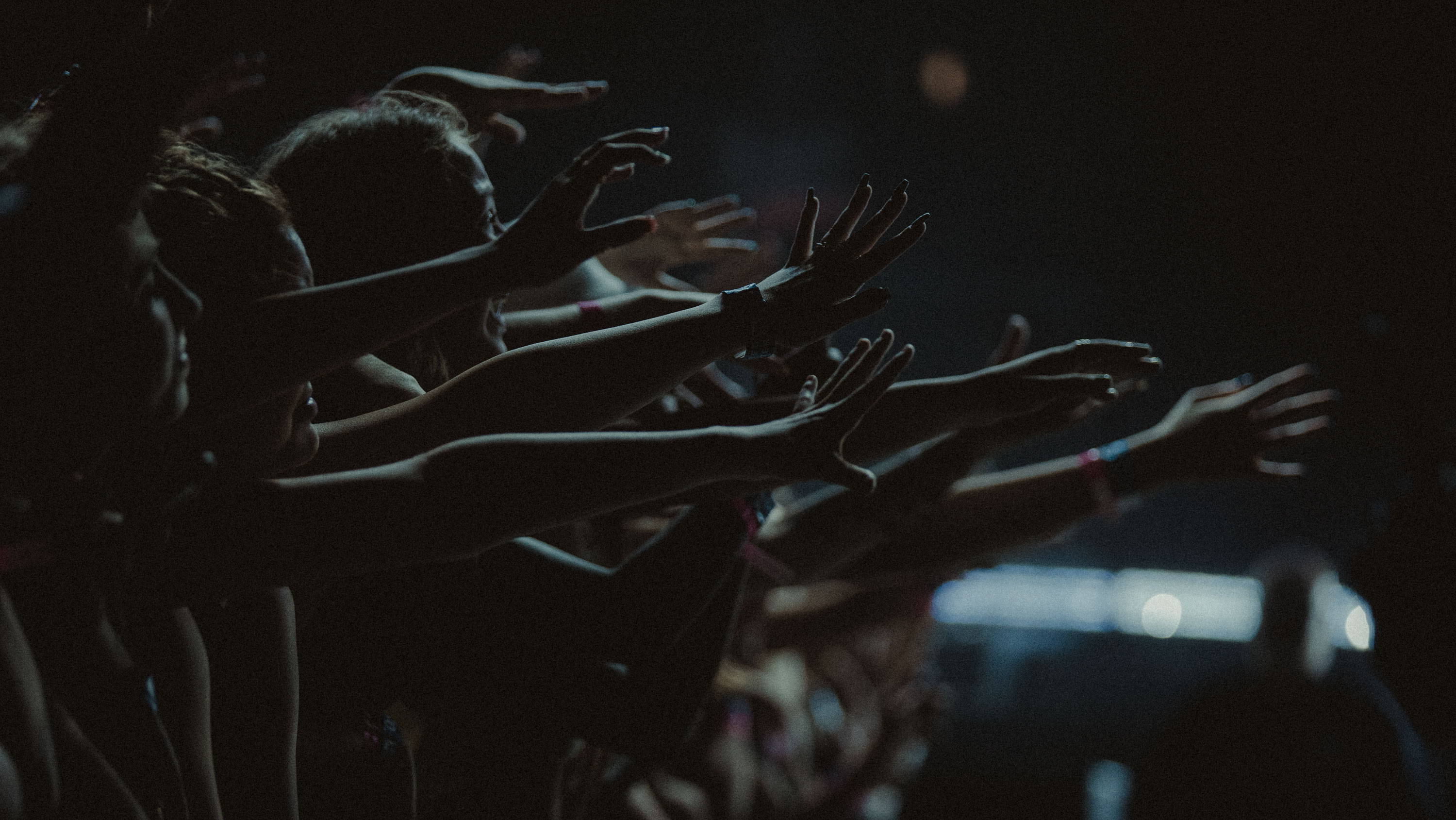 Reinvent your concert photos
This pack includes 6 unique presets that introduce filmic tones to your images and give photo editors a base to build on.
Each preset has a distinct look, with attention to handling difficult colors like the purples, blues, and reds often found in live images.
Classic Concert Presets Vol. 01
cc1_01

cc1_02

cc1_03

cc1_04

cc1_05

cc1_06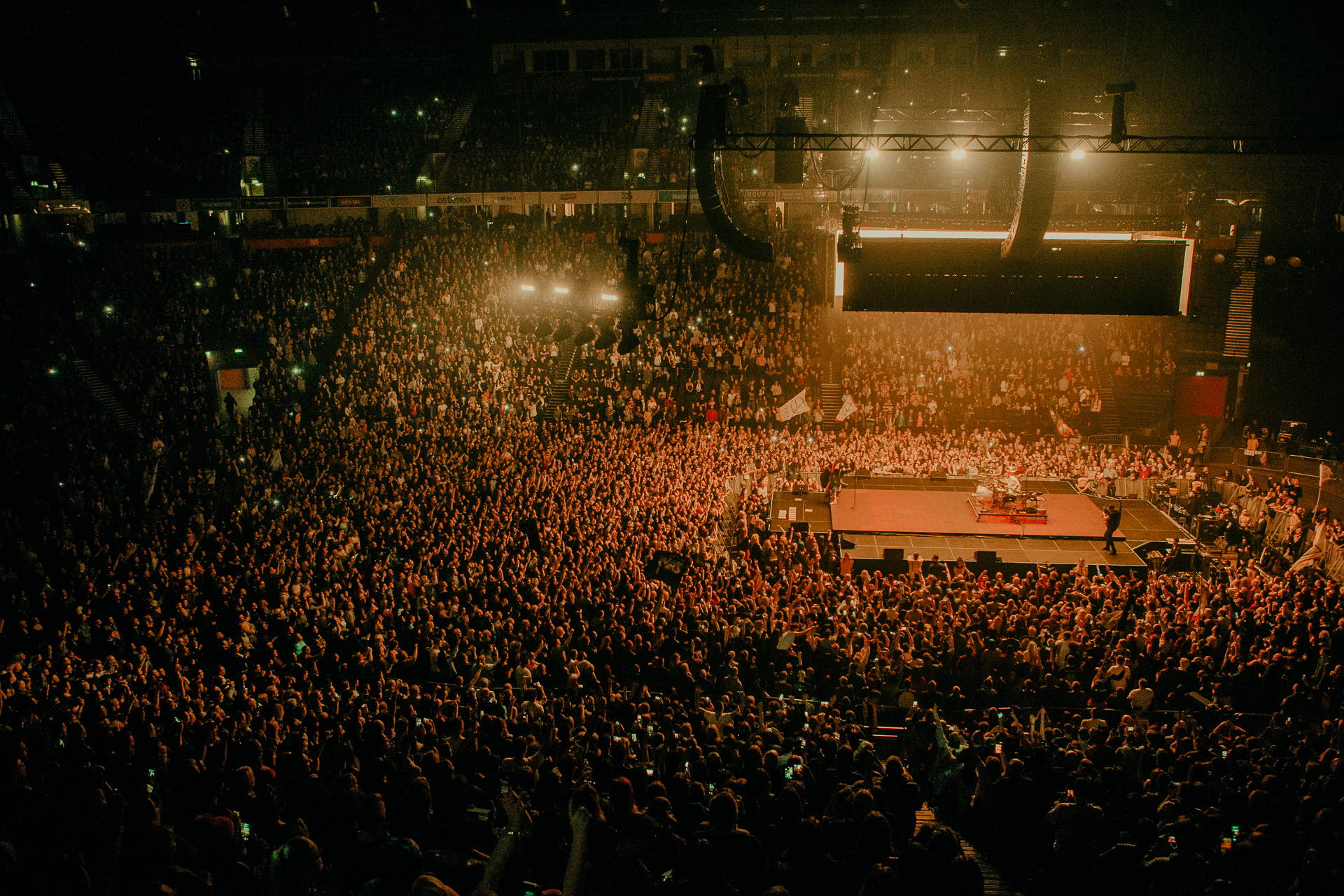 With a single click you can achieve instantly beautiful live concert photos, while more advanced Lightroom users can use the presets as a base, and adjust settings to their liking
Simply import presets through Adobe Lightroom or import DNG files with the presets applied into the Adobe Lightroom mobile app