11 Lightroom profiles created for concert photography processing — based on modern aesthetics, analog tones, and effective live photography editing
I'm excited to share this pack of presets that I use on tour with artists like Billie Eilish and 30 Seconds To Mars.
I created these presets to excel in the most difficult of live concert photography situation — handling red, blue and purple lights with ease across arenas, clubs, and bars.
This pack of 11 presets features the consistent, timeless analog tones you'll find in my work. With ten distinct color treatments, and one black and white look, you'll find a preset for any situation.
I'm excited to implement these presets in profile format for the first time. Profiles are a immensely helpful editing tool, with a key feature being an "amount" slider, allowing you to treat your image with 0-200% of the preset effect, while keeping all of your develop settings completely zeroed out. This gives you a completely blank slate to customize the image to your liking, without any limitations of existing preset settings.
- 11 Lightroom Profiles
- .xml, .lrtemplate, DNG File Formats
- Created for concert photography editing
- Direct Customer Support
---



These presets are compatible with Adobe Lightroom Classic, Adobe Lightroom CC, Adobe Lightroom Mobile and Adobe Camera Raw
---
You'll find profiles work across Lightroom CC, Lightroom Classic, and Photoshop Camera RAW.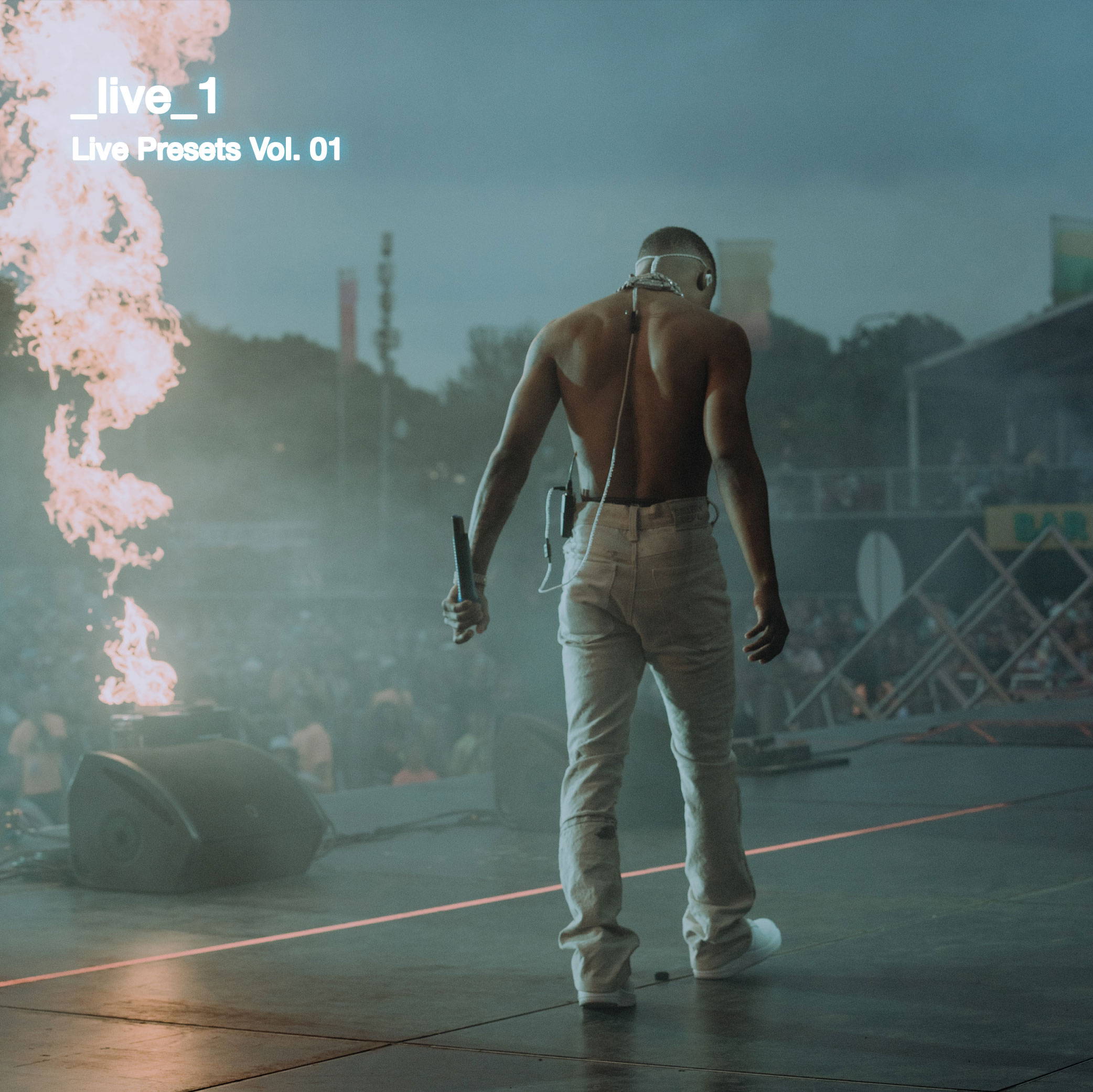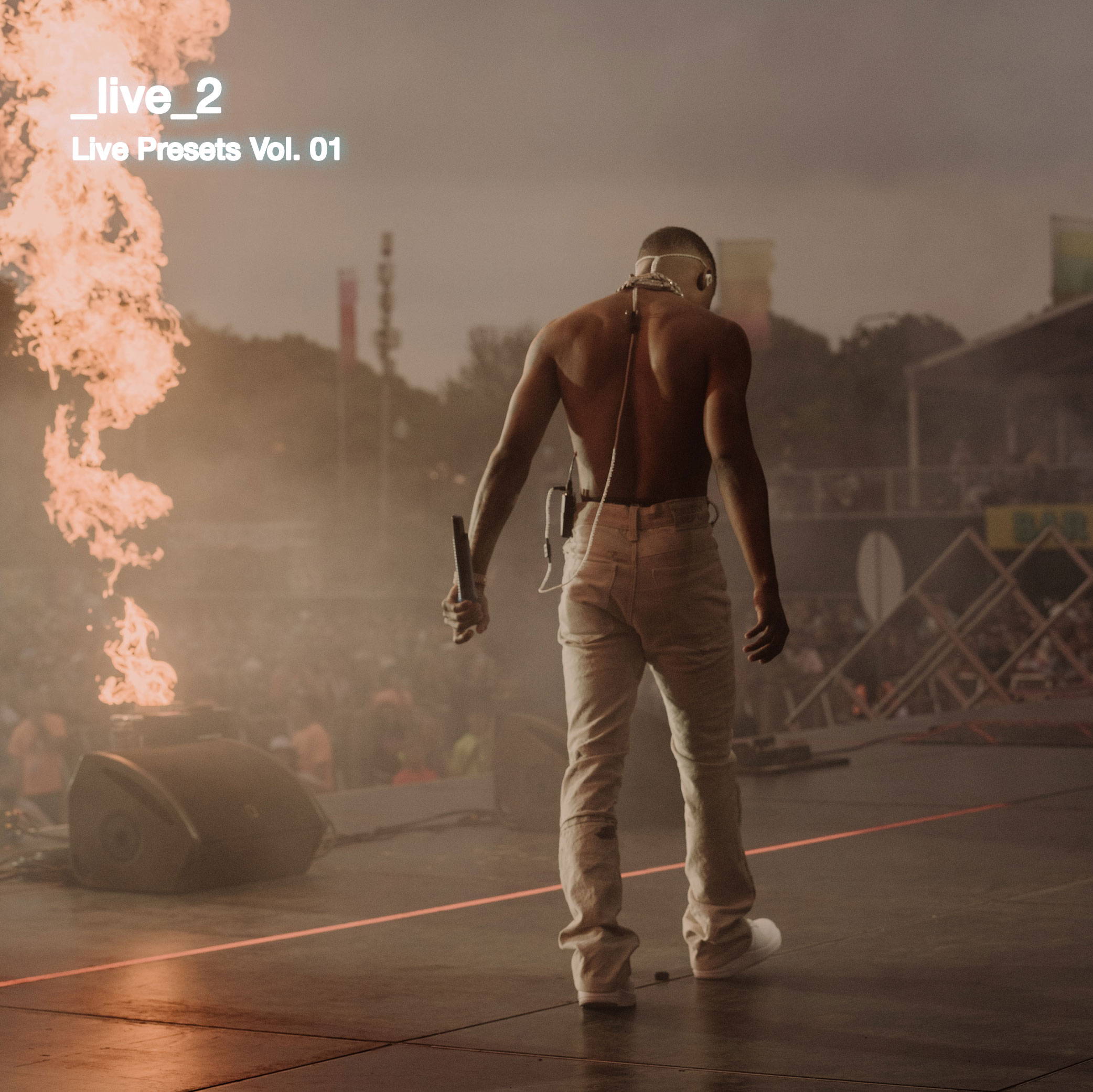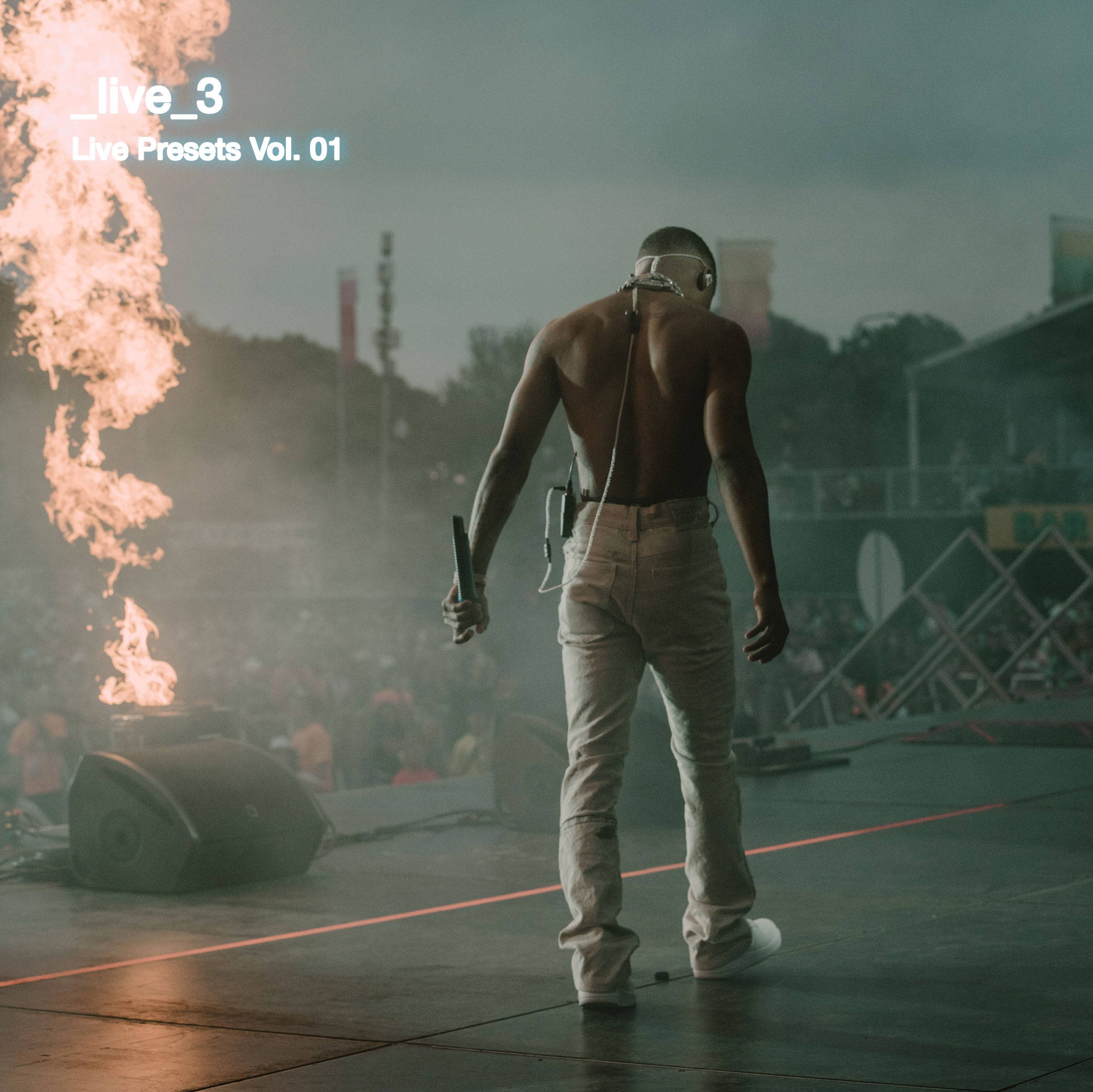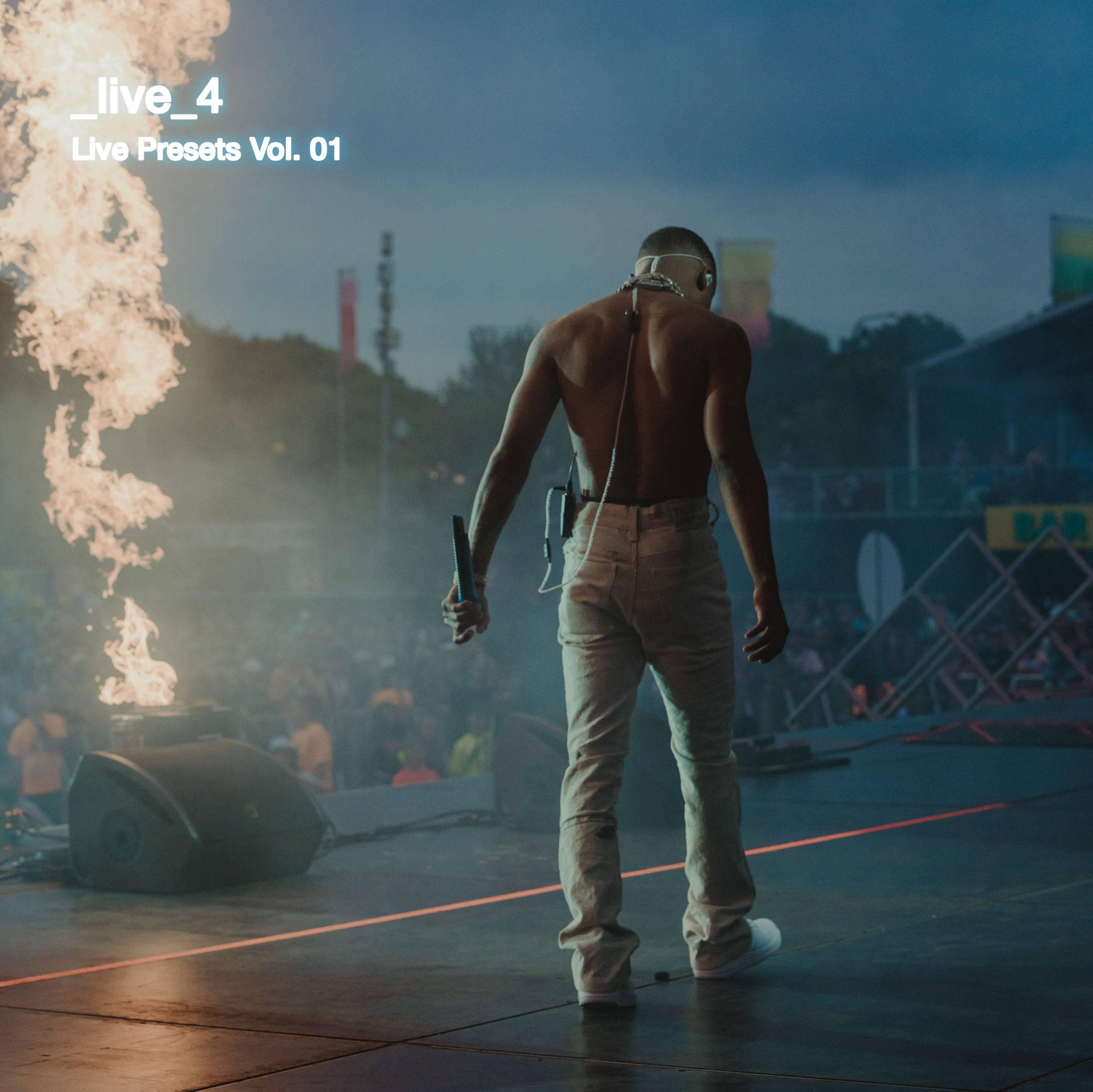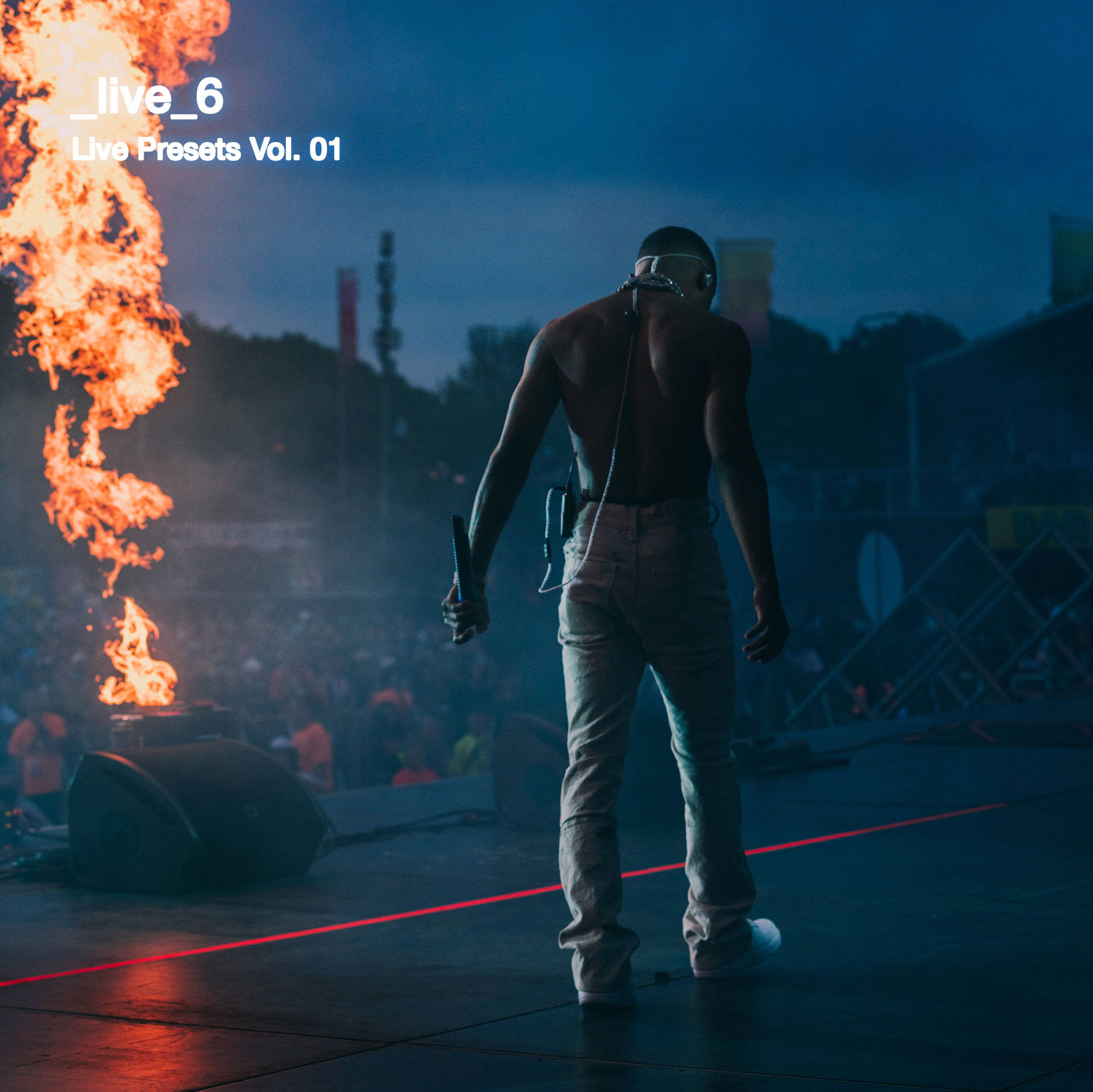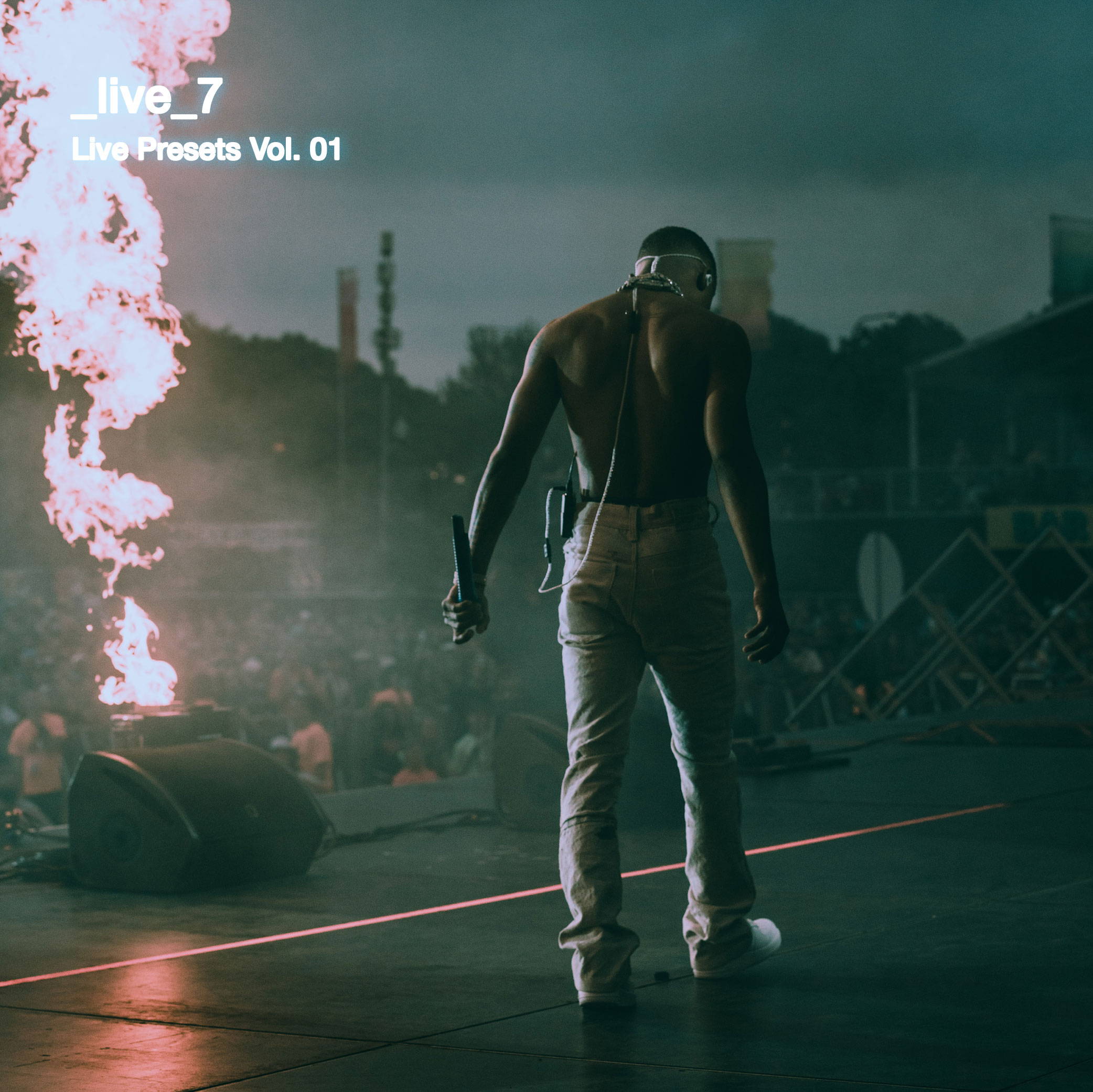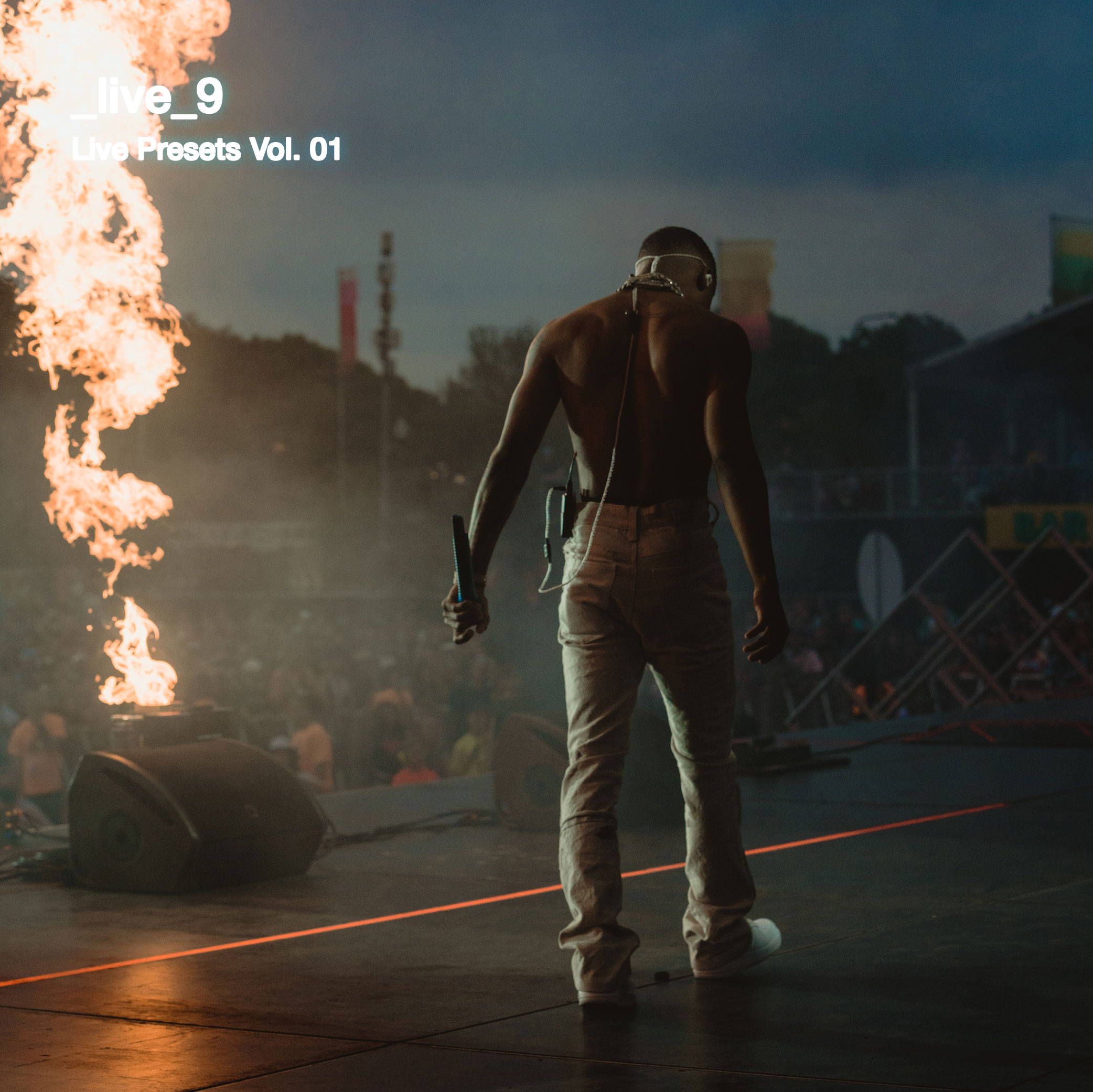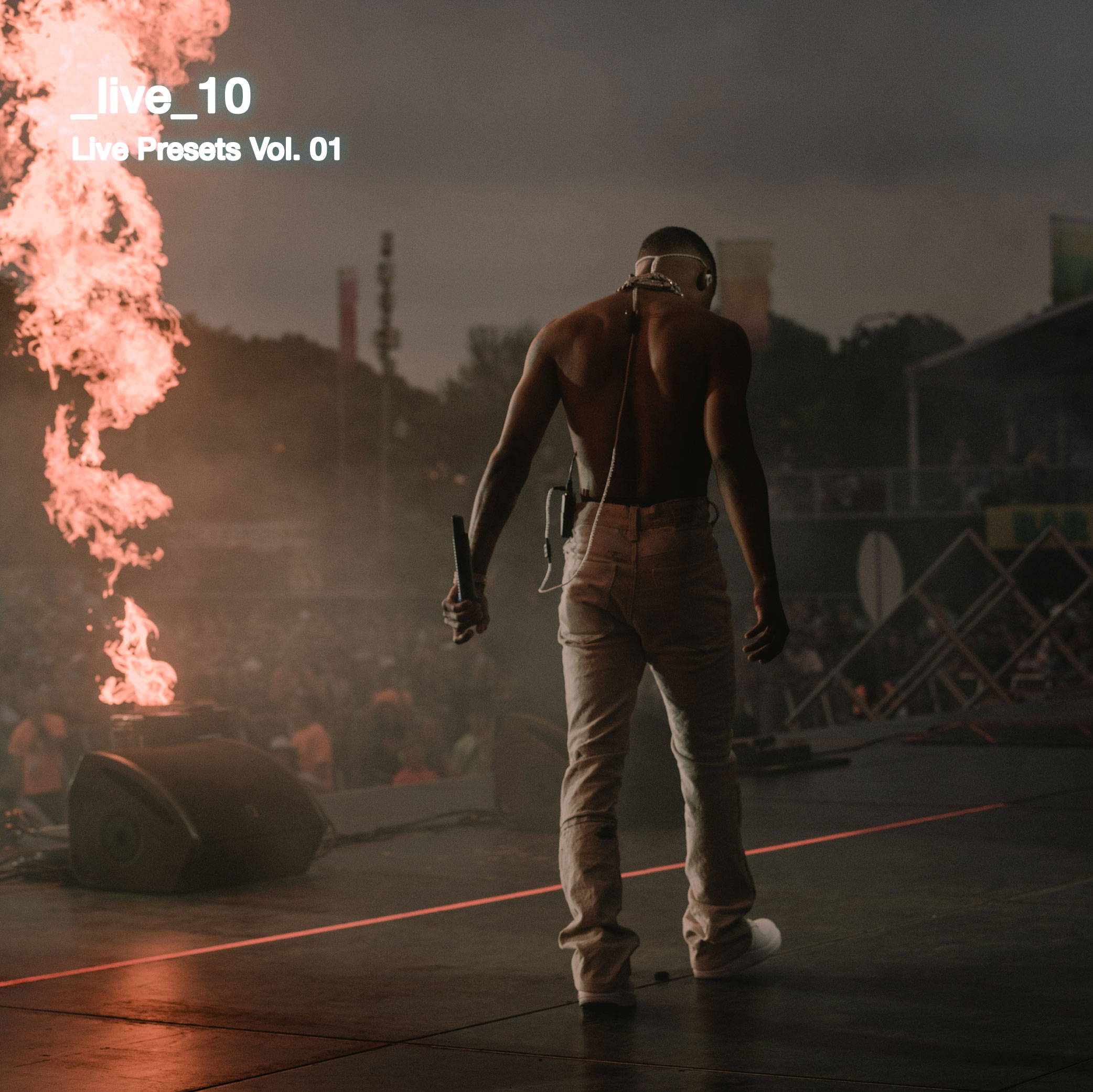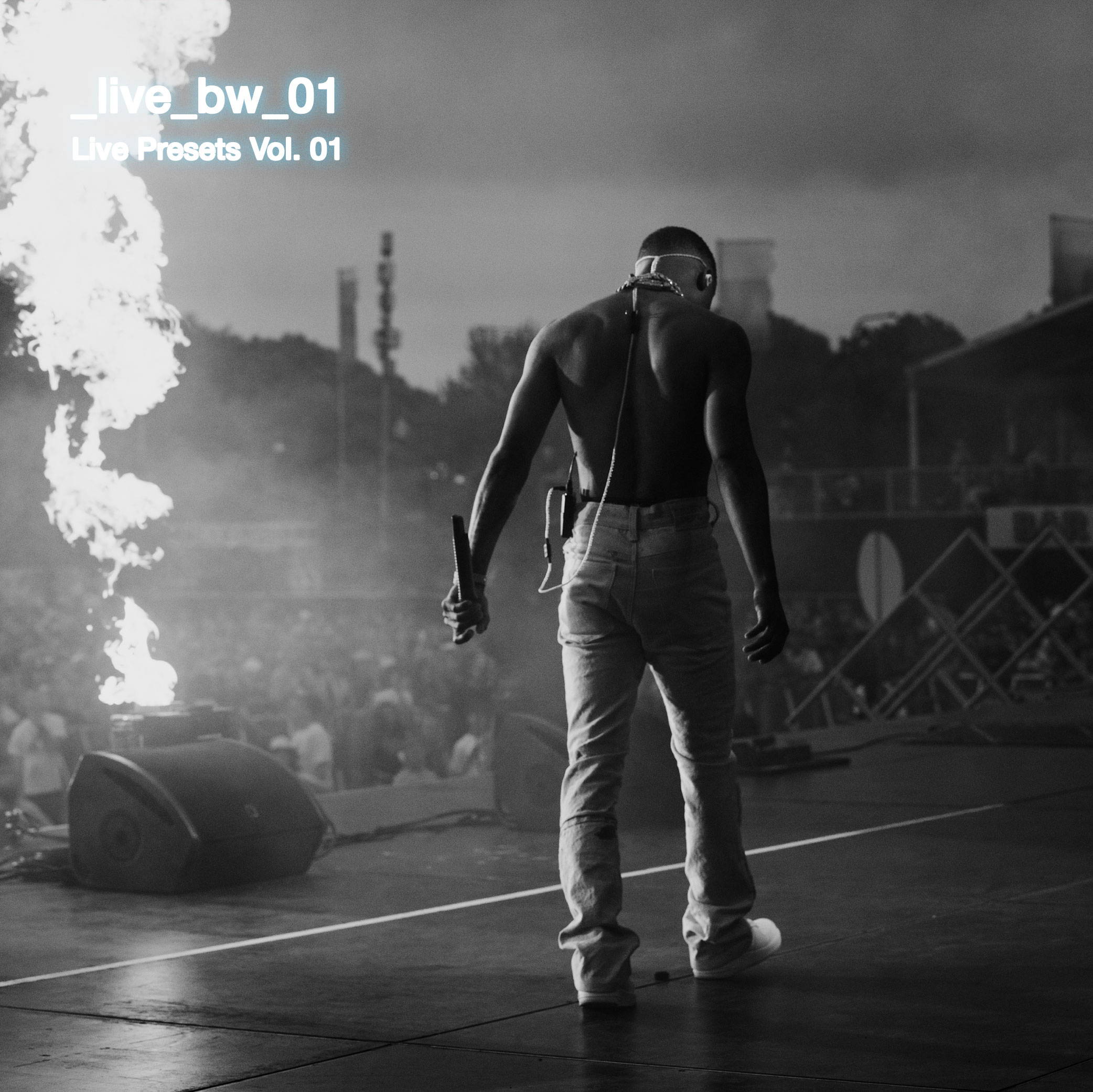 EMBRACE THE POWER OF PROFILES
The advantages of profiles in your editing workflow are massive — now you can choose how strong you want the effect to apply to your image with a slider, and your develop settings remain zeroed out for maximum flexibility in editing.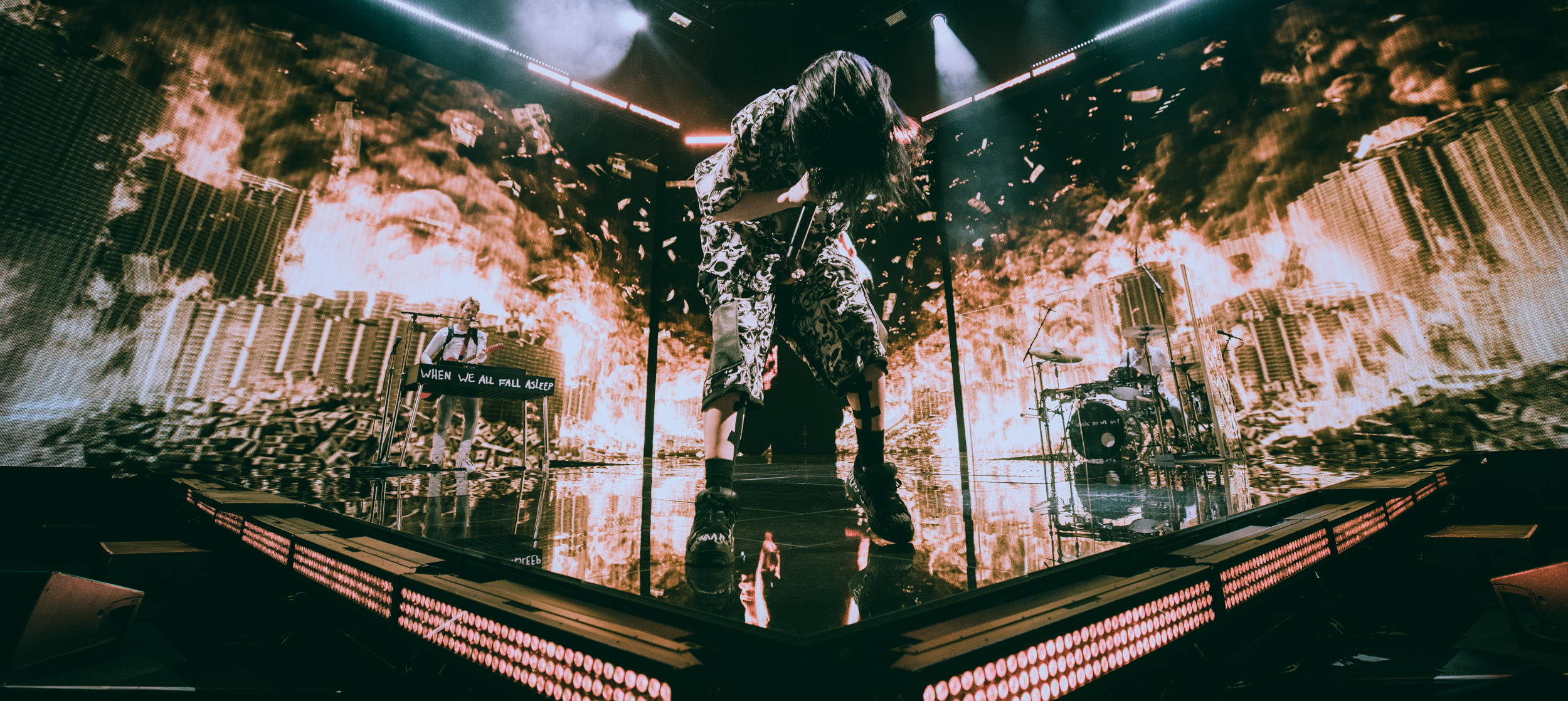 A new foundation for your edits
MAXIMUM FLEXIBIILITY
FOR YOUR EDITING

Introducing my first pack available in "profile" format. Profiles will give you amazing flexibility in your edits.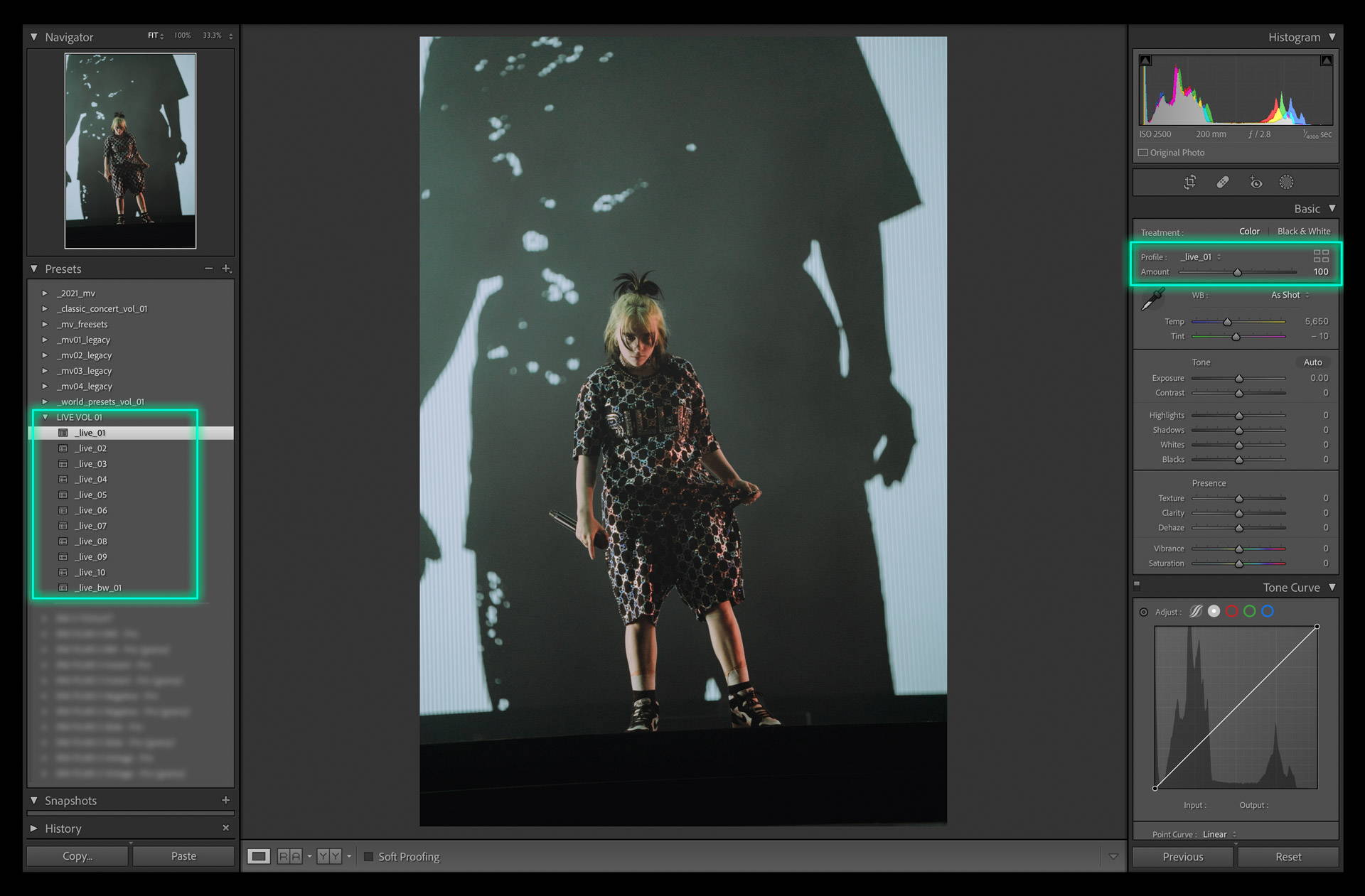 USE IN FAMILAR PRESET FORMAT
After a simple installation, you'll be able to view your presets on the left and use them as you would normally; they provide a shortcut to applying the corresponding profile on the image.
CUSTOMIZE LIKE YOU NEVER HAVE BEFORE
In the righthand panel, you'll be able to configure the "amount" slider to dictate how powerful you want the preset effect to be, and all of your develop settings will remain zeroed out, giving you a neutral foundation to start tailoring your edit to your personal style.